50% Off Internet
For 3 Months
Don't Miss Out on the Best Deal of the Year!
Fast Internet
Get the speed you need for all of your online needs.
Symmetrical Service
Fast uploads to match your fast downloads. Great for zoom and other video conferencing.
Affordable
Pricing is inclusive of all taxes, fees
and equipment.
The Highest Internet Speeds
To Handle All Your Needs
Upload photos, stream music, Skype with family, and play online games … all at the same time without any lag or buffering. BAI Connect offers lightning-fast, symmetrical speeds for upload and download so you'll have the best of both worlds.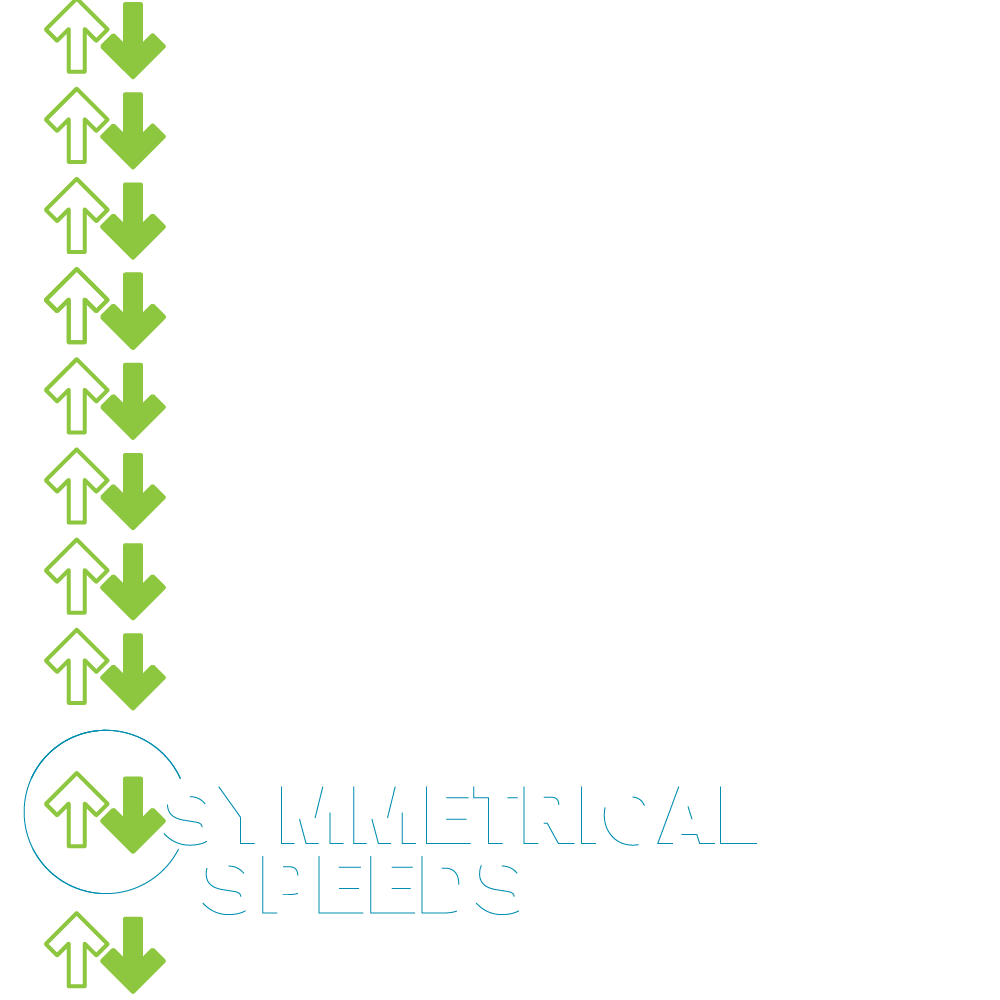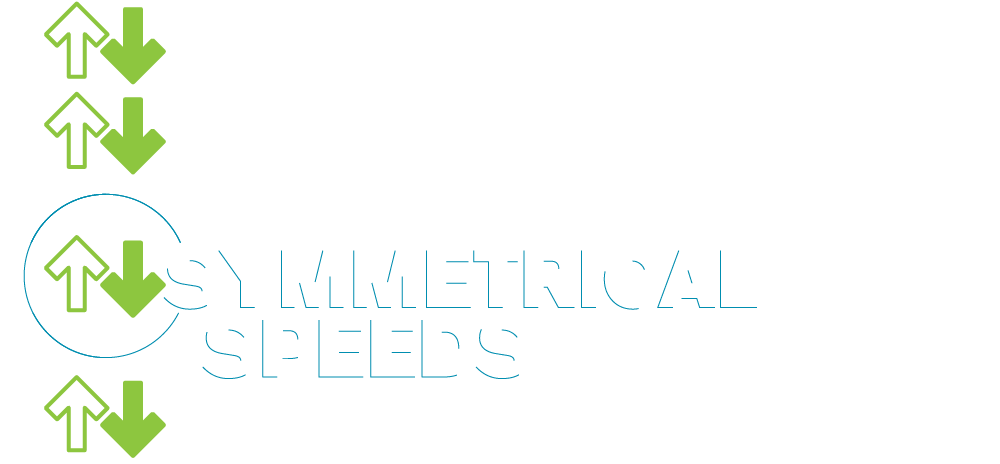 Symmetrical Speeds
with BAI Connect Internet
Symmetrical means that bandwidth is the same in both directions; download and upload speeds are the same. Having equal upload speeds makes a difference for:
Video Streaming
Symmetrical connections allow you to stream with higher quality, applies to both entertainment applications and video call/chat platforms such as Zoom and Teams.
Cloud Applications & File Uploads
Uploading Data, presentations & videos to the cloud are faster and easier with faster upstream capabilities.
Gaming
Having symmetrical speeds and low latency as provided by BAI Connect can improve gaming performance vs. traditional cable and DSL connections (for VR and AR gaming in particular).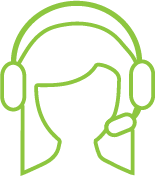 24/7 Support
We are always here to help. With BAI Connect you know you are in good hands with our team of expert technicians.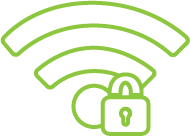 Unlimited Wireless Internet
With Unlimited Wireless Internet from BAI Connect, you never have to worry about data caps or overage fees.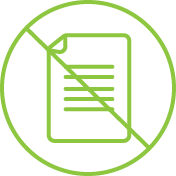 No Contracts
BAI Connect believes in no contract internet for all. Just simple, straight-forward pricing.
Offer expires 12/02/22. Services are subject to availability, please contact BAI Connect for details. Taxes, fees, equipment, additional services or features are not included. Offer valid for Internet service only. Offer valid for new customers only. Former BAI Connect accounts previously not in good standing or who have had or disconnected service in the past 30-days are not eligible. Not valid with any other offer and may not be transferred or redeemed for cash. Free month is first full calendar month. Actual Internet speeds based on a wired connection. Other restrictions may apply. © 2022 BAI Connect. All rights Reserved.