WELCOME TO WI-FI ON THE WATER AT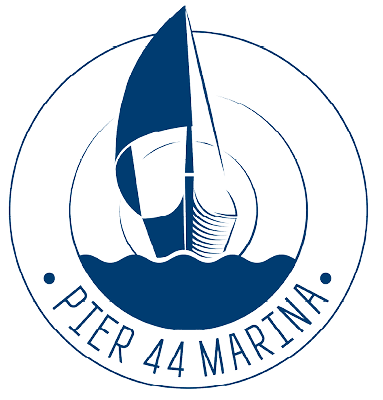 BAI Connect is the preferred Internet and television provider at
Pier 44 Marina.
With our Wi-Fi on the Water technology we deliver ultra-reliable guaranteed-speed Internet with Instant-On Activation straight to the boats of Pier 44 Marina.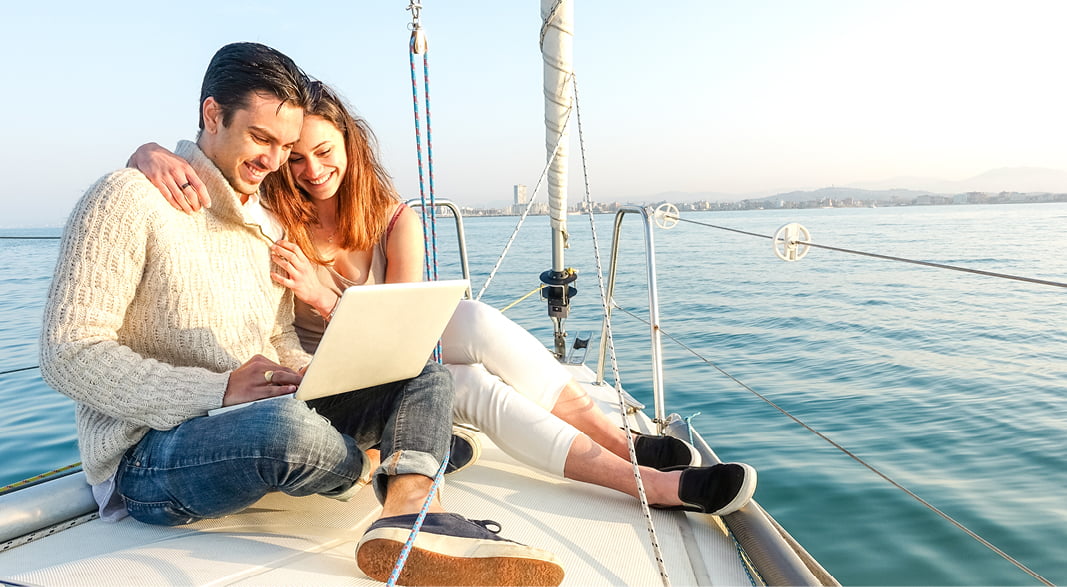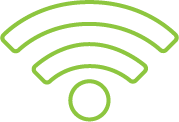 Guaranteed Speed Internet
Choose from three different speed plans.
50 x 50 Mbps
100 x 100 Mbps
300 x 300 Mbps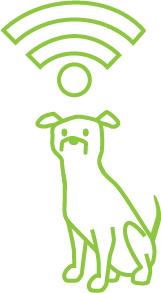 Rover Wi-Fi
Wirelessly connect all the devices on your boat to our high-speed Internet with our exclusive Rover Wi-Fi technology.

Get all the locals and the top cable channels for one low price. No receivers.
No installations. No contracts. It's television reimagined for the Internet age.
Ready for Better Internet on Your Boat?
Click below or contact a member of our sales team at (818) 449-2626 or residentialsales@baiconnect.com