LOS ANGELES
FAST, RELIABLE, GUARANTEED
Top Rated Internet, TV and Phone for Los Angeles
BAI Connect offers a full suite of services for both residential and commercial customers. No matter what your connectivity needs are, BAI Connect has got you covered.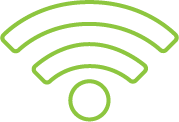 Gigabit Internet
Stream, Surf and video chat all at the same time with our reliable, lightning-fast Internet up to 1 Gig!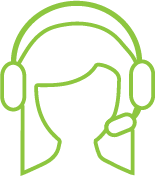 Local Support
We work and live in the cities that we serve so that we can better assist our customers.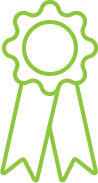 Highest Rated
We're one of the highest rated Internet providers! Don't take it from us, just check our our reviews.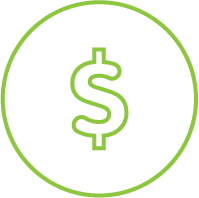 Affordable Pricing
Get simple, straightforward pricing without all the hidden taxes and fees.
Elmer was the tech that showed up, and I'm glad that BAI does a great job with their staffing. Elmer was extremely knowledgeable, kind, and genuine. He explained to me that the router I had wasn't the correct type of router for our service, and took the time to show me the router he recommended. I hope Elmer gets the promotion and the raise he deserves.
Really happy with the service provided. The tech, Sal Meza, came out to my business at short notice and quickly fixed our DirectTV issue before a big sporting event. Very professional and knowledgeable. Thanks again Sal !!!
Moving into our new apartment can be a little stressful when it comes to adding new services. Thankfully Paolo is Sales was very helpful and thorough about the steps to connecting service to our new apartment! It was easy and simple!
Internet For Your Home
Keep everyone in your home connected with guaranteed-speed Internet, TV and Phone service, all from the highest rated provide in Southern California.
Internet For Property Developers & Managers
Flexible plans and bulk discounts to keep your tenants and properties connected at the speed of light.
Internet For Business
We deliver lightning-fast Carrier-grade Internet solutions for businesses, as well as custom Wi-Fi Internet, Broadband on Demand, TV, and more.
Internet for Live & Pop-Up Events
Ready to go live? Get BAI Connect's end-to-end solution for temporary Internet, Wi-Fi and streaming.