MDU Solutions
Apartments, Condos, and MDU Services
Apartment Internet & MDU Solutions
Provide reliable MDU Solutions Internet, DIRECTV and Voice services for your MDU, Apartment, or Condo complex. Provide the best services for your residents.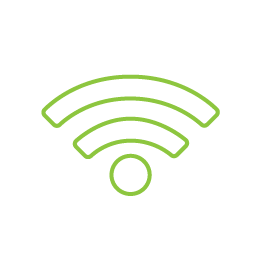 Internet Solutions
Give your property the ultimate amenity. BAI Connect Internet offers a lightning-fast, high-speed connection for residents.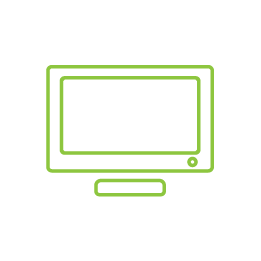 DIRECTV
Let your residents take advantage of DIRECTV, rated #1 in Sports and Entertainment programing…without any balcony dish clutter.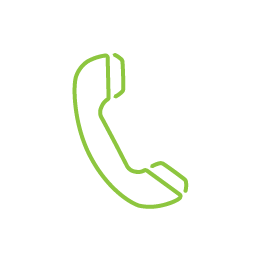 Phone Service
Our hybrid VoIP phones combine new technology with the convenience of an old-fashioned landline.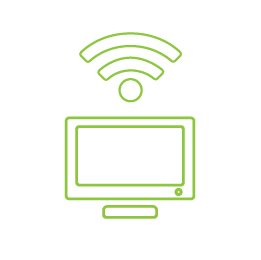 Off Air TV
Give residents the option to cut the cord, but still watch their favorite programming online.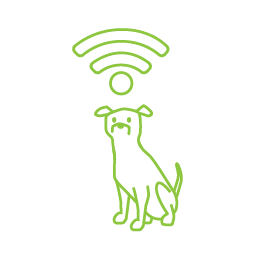 Managed Wi-Fi
Our seamless Rover Wi-Fi technology ensures your residents can always get online wherever they are on the property.
A la Carte & Bulk Contracts are available for all services.
One-Stop Shop
BAI Connect provides a hassle-free communications solution for developers, property owners and managers. With full control over our private state-of-the-art fiber-wireless integrated network, we provide reliable high-speed Internet, DIRECTV and Voice services to the most exciting and prestigious residential properties in the region.
Benefits of Bulk with BAI Connect
A bulk contract allows developers to pay wholesale rates for communications services for their building with huge benefits.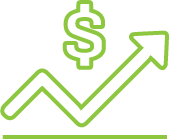 Ancillary Income
Enjoy significant additional revenue by offering communications services to residents at or below market prices.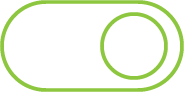 Instant-On Installation
Instant remote activation for residents that streamlines the installation process.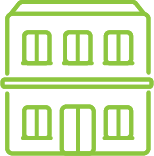 Enhance Property Value
Build your property's brand as a provider of the most technologically advanced amenities and seamless services.
Rover Managed Wi-Fi
Rover is BAI Connect's ultimate Managed Wi-Fi service. It's a turnkey solution for developers looking to provide the most efficient future forward Wi-Fi to their properties.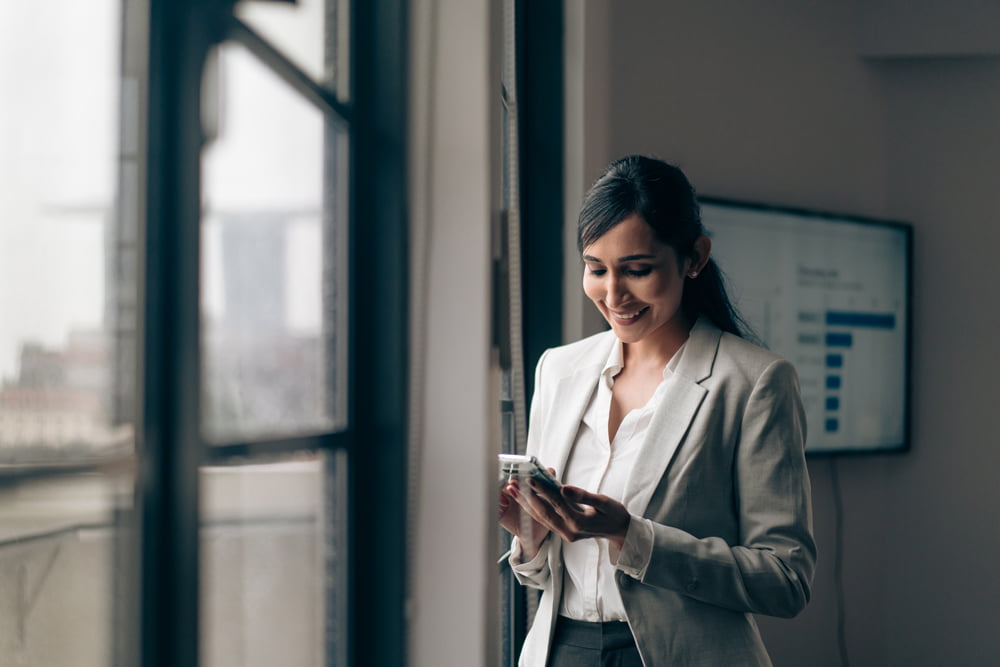 Why Choose BAI Connect?
When you choose BAI Connect for your communications services, you can rest assured we'll handle everything for you and your residents.
Installation and Maintenance
Get top-tier infrastructure for all of your communication services.
Construction Engineer
A dedicated engineer assigned to coordinate and manage all phases of installation.
Training Sessions
We'll provide marketing materials about tech amenities in your building.
Amazing Support
Our sales and support departments are ready to help when you need it.
Dedicated Property Liaison
Get dedicated technician and service reps for continuity with residents.
Attract More Residents
Increase your building's penetration by providing affordable high-end tech services.