THE BEST IN HOME INTERNET SERVICE
SAY GOODBYE TO SLOW INTERNET
Unlimited Wireless Internet
BAI Connect has multiple internet packages up to 1 Gig so you and your family can have a reliable home internet service, and say goodbye to slow internet forever.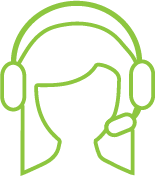 24/7 Support
We are always here to help. With BAI Connect you know you are in good hands with our team of expert technicians.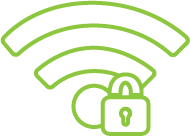 Unlimited Wireless Internet
With Unlimited Wireless Internet from BAI Connect, you never have to worry about data caps or overage fees.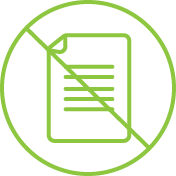 No Contracts
BAI Connect believes in no contract internet for all. Just simple, straight-forward pricing.
The Highest Internet Speeds
To Handle All Your Needs
Upload photos, stream music, Skype with family, and play online games … all at the same time without any lag or buffering. BAI Connect offers lightning-fast, symmetrical speeds for upload and download so you'll have the best of both worlds.
Get the content you want straight from the source. BAI Connect High Speed Internet lets you Direct Peer with just about everyone from Netflix to Google to Amazon. It's like an information expressway straight to your doorstep. Which means you get those sites better and faster than everyone else. Here are just a few of our direct peers.

Open Internet & Broadband Privacy Promise
At BAI Connect, we are 100% committed to net neutrality and the privacy rights of our consumers.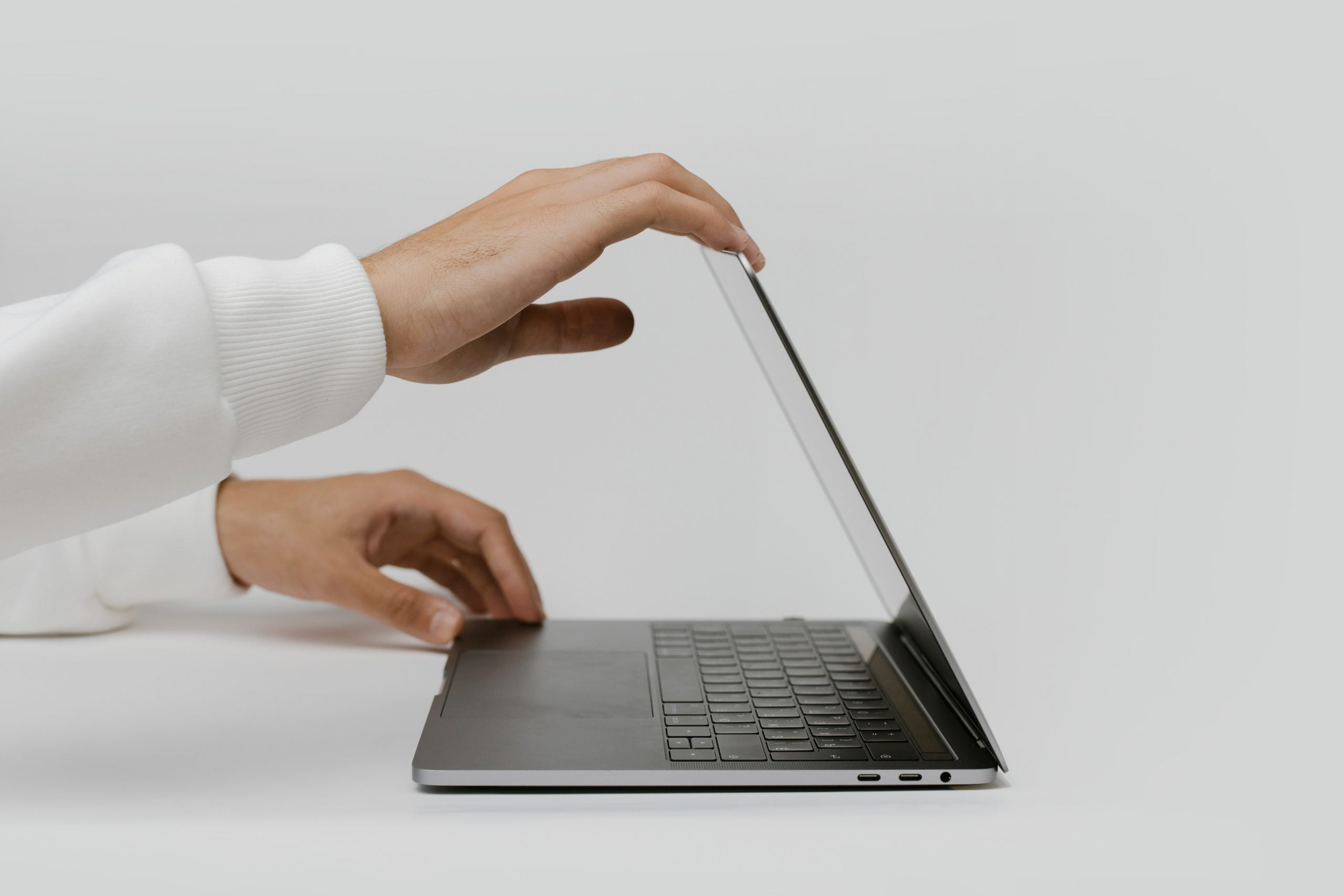 Are you getting the highest internet speeds from your current provider?