Offer Desktop/Tab
with FREE Month & FREE Install
Unlimited Internet
Get ready to stream your favorite falls shows, work and study from home or game more with faster, symmetrical speed internet.
Gig speed internet I No contracts I No throttling
See your speeds here – shop now and save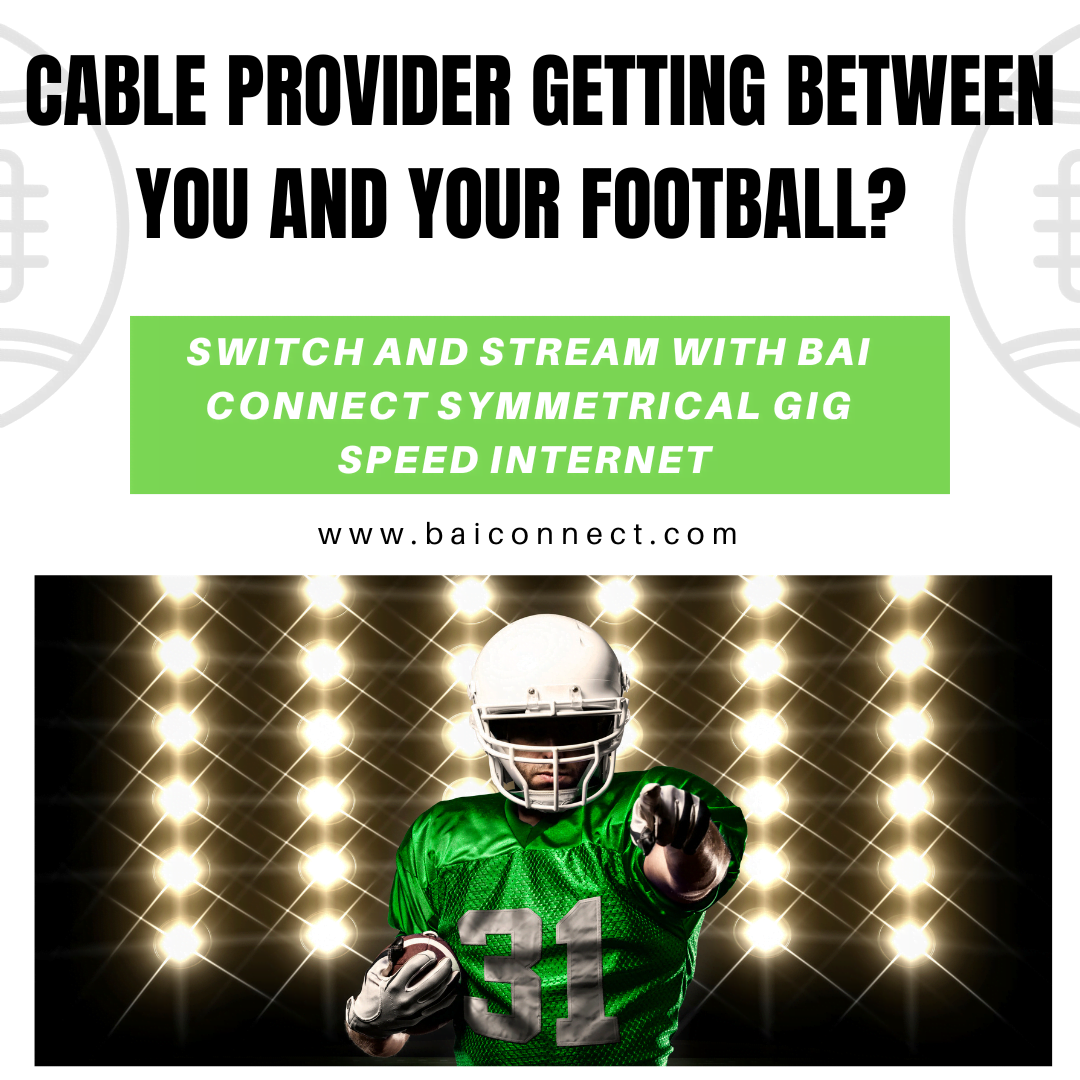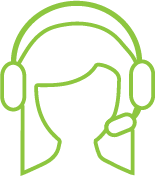 24/7 Support
We are always here to help. With BAI Connect you know you are in good hands with our team of expert technicians.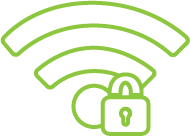 Unlimited Internet
With Unlimited Internet from BAI Connect, you never have to worry about data caps or overage fees.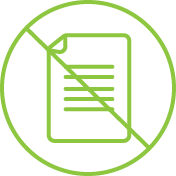 No Contracts
BAI Connect believes in no contract internet for all. Just simple, straight-forward pricing.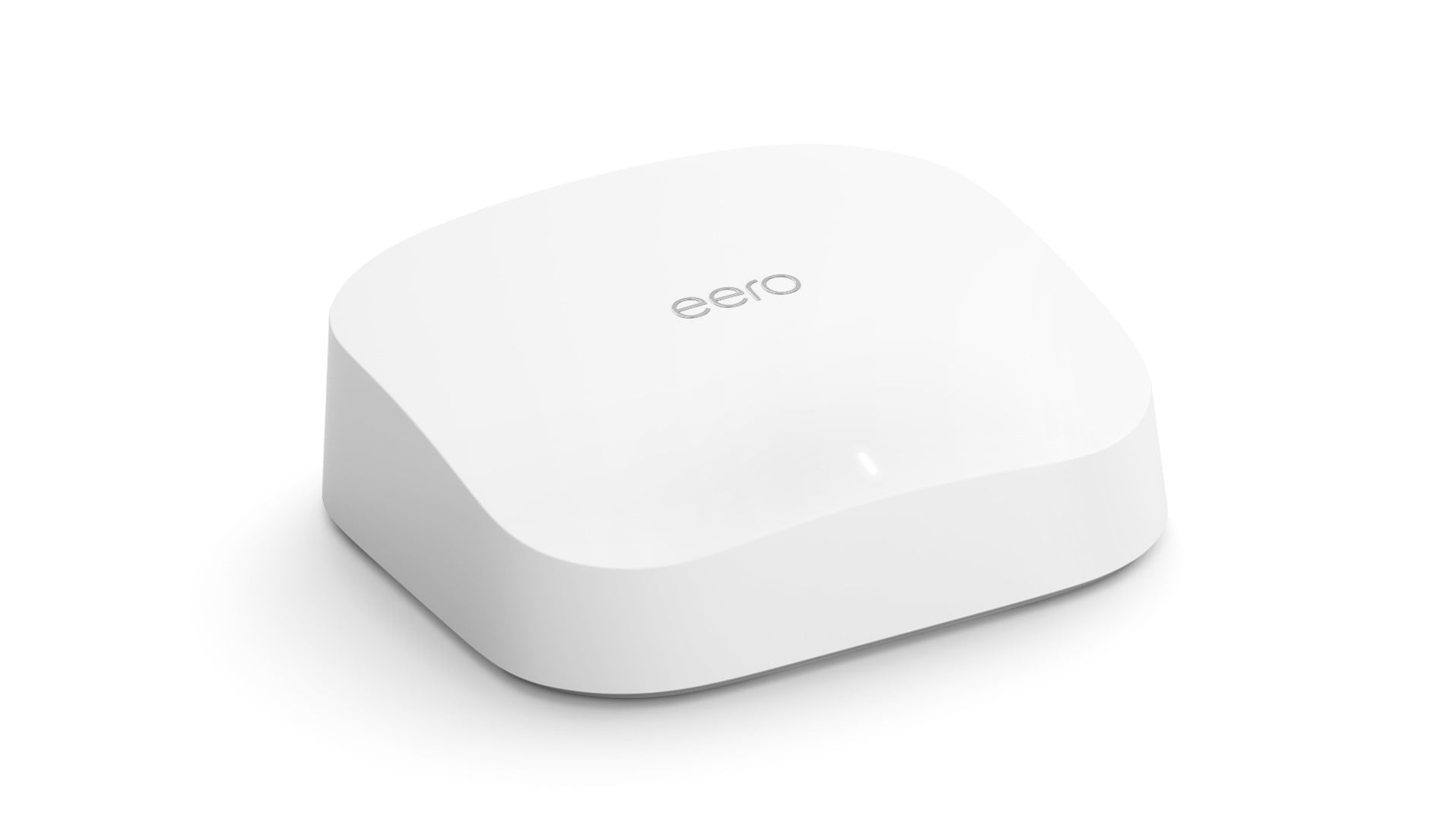 Wi-Fi that really works
The eero Pro 6E router is the latest in mesh Wi-Fi tech. Blanket your whole home with Wi-Fi you can count on.
eero Pro 6E + ConnectCare Benefits
Faster internet with lower latency
Automatic security updates
Control who's on your Wi-Fi
Create guest network
Technichal support and full device coverage and warranty with ConnectCare
The Highest Internet Speeds
To Handle All Your Needs
Upload photos, stream music, and play online games … all at the same time without any lag or buffering. BAI Connect offers lightning-fast, symmetrical speeds for upload and download so you'll have the best of both worlds.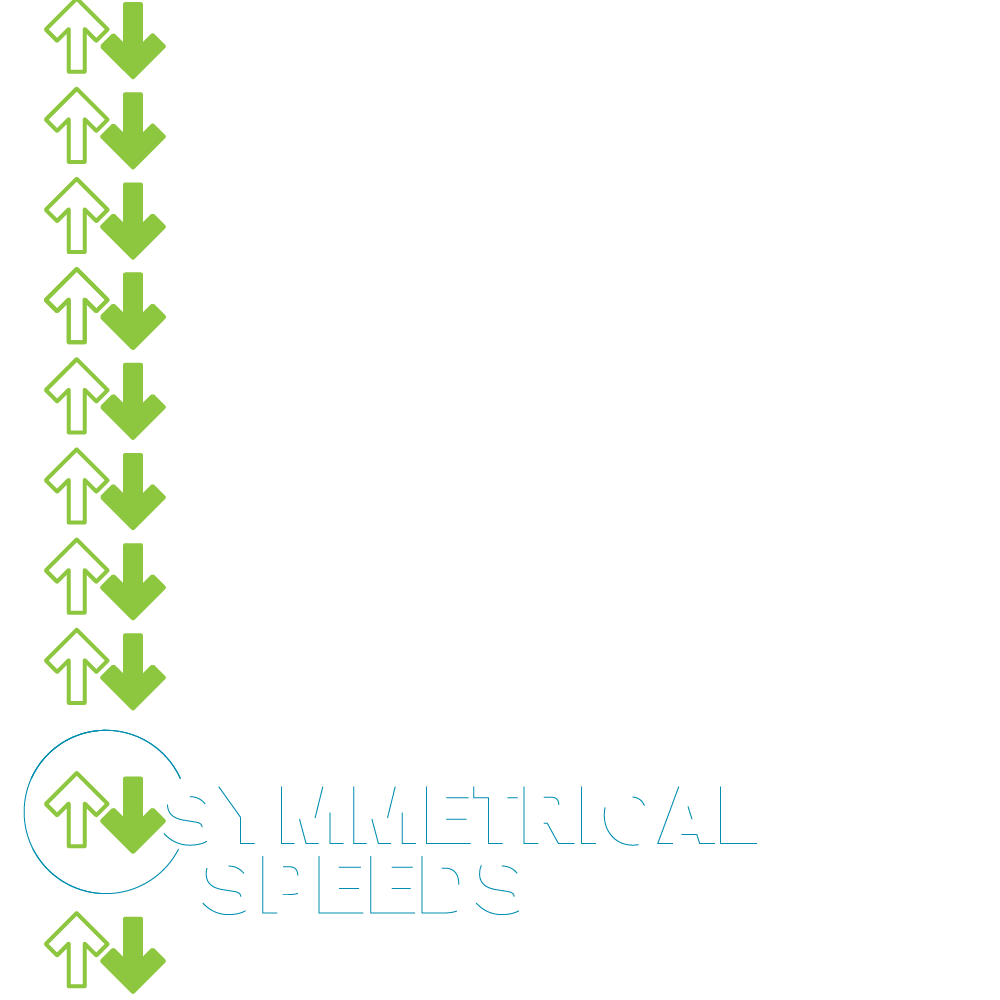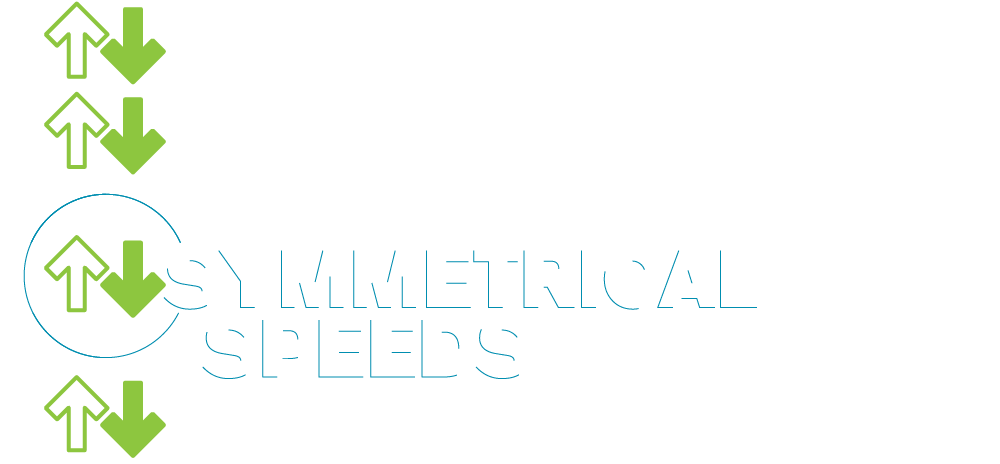 Symmetrical Speeds
with BAI Connect Internet
Symmetrical means that bandwidth is the same in both directions; download and upload speeds are the same. Having equal upload speeds makes a difference for:
Video Streaming
Symmetrical connections allow you to stream with higher quality, applies to both entertainment applications and video call/chat platforms.
Cloud Applications & File Uploads
Uploading Data, presentations & videos to the cloud are faster and easier with faster upstream capabilities.
Gaming
Having symmetrical speeds and low latency as provided by BAI Connect can improve gaming performance vs. traditional cable and DSL connections (for VR and AR gaming in particular).
Get the content you want straight from the source. BAI Connect High Speed Internet lets you Direct Peer with just about everyone from Netflix to Google to Amazon. It's like an information expressway straight to your doorstep. Which means you get those sites better and faster than everyone else. Here are just a few of our direct peers.