FAST APARTMENT WIFI
INTERNET FOR APARTMENT COMMUNITIES
The Ultimate Amenity
We own our own state-of-the-art fiber/wireless network which allows us to deliver a higher quality, more reliable high-speed connection  for residents all times of day and night. Get the best in apartment Wi-Fi and internet for your property.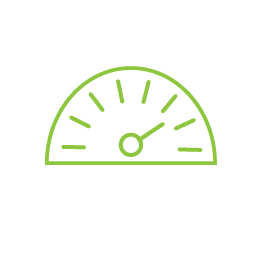 Gigabit Infrastructure
Strong, reliable gigabit infrastructure provides connectivity for now and the future.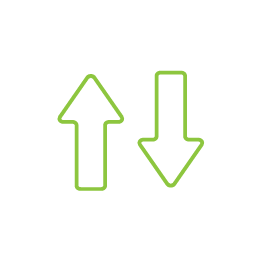 Fast Symmetrical Speeds
Our speeds are lightning fast. Our team will you going at the highest internet speeds available.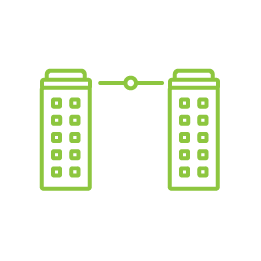 Direct Peering
We direct peer with many like platforms Netflix and Amazon to ensure content always loads quickly.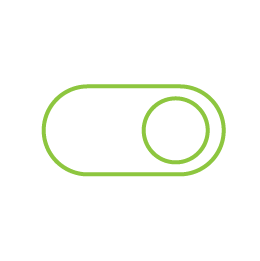 Remote Activation
We provide remote activation when available and short window installation appointments.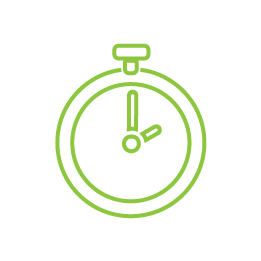 Low Latency
Our latency is less than 5 milliseconds!
A la Carte & Bulk Contracts are available for all services.
How Does Rover Work?
Rover is more than just Managed Wi-Fi. It's a turnkey solution for developers looking to provide the most efficient future-forward Wi-Fi solution to their properties.
Powered by BAI Connect, Rover is the Ultimate Managed Wi-Fi Solution.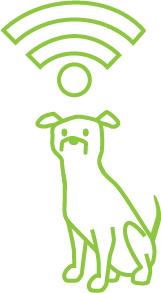 Private "Follow-Me" Wi-Fi Network
With Rover, your personal  Wi-Fi network follows you everywhere – no reconnecting needed!​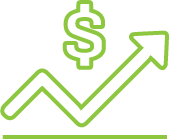 Generate Ancillary Income
Enjoy additional revenue streams by offering Internet and Wi-Fi services to your residents as part of their rent.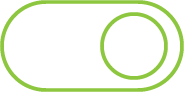 Instant On Activation and Seamless Integration
With Rover, residents get "Instant on" Internet activation the moment they move in.
The Biggest Obstacle To Good Internet
What's Wireless Interference and what risk does it pose to your property? Take a look at why you don't want to wait until it's too late.