RELIABLE HOME PHONE SERVICE
WE MAKE KEEPING CONNECTED EASY
BAI Connect Phone Services for Home
Unlimited long-distance home phone service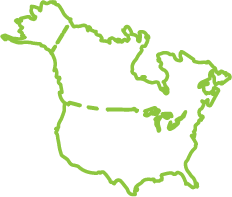 Unlimited Nationwide
Get unlimited long-distance home phone service to the continental United States and Canada.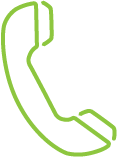 Calling Features
Get advanced calling features included at no additional charge.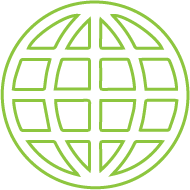 International Calling
Get low rates for International Calling so that you can keep in touch from afar.
Emergency Calls
When an emergency happens, make sure you have a phone landline servie so that emergency responders can trace the call directly to your home. They can't always do that if you are calling from a cell phone.
A Must for Home Security
Most alarms and home security systems need a landline phone to connect to. With BAI Connect, you will get the support you need.
International Calling
BAI Connect makes International Calling not only easy, but affordable. So, you don't have to worry about setting up the right video call to connect from afar, you can simply pick up the phone.
Clear Reception Every Time
If your cell phone service leaves you with a poor signal and fuzzy connection when you are at home, it may be time to switch to BAI Connect for crystal-clear landline phone services for home.