THE BEST IN
BUSINESS INTERNET
Experience The Highest Internet Speed in the Area
Our supersonic Carrier-Grade Business Internet is delivered across our own Hybrid Fiber integrated network with zero outsourcing so we have total quality control. Here's what really sets us apart from other providers: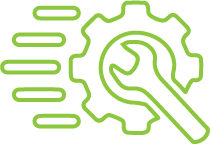 Fast Installations
No waiting for months on end. We'll have you installed quickly and efficiently.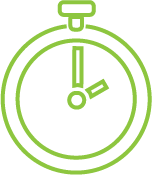 Low Latency
Super-low latency that averages under 5 milliseconds.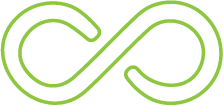 Network Redundancy
Our network is independent and separate from the delivery path of all the other providers. When they're down, we will still be up.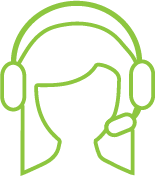 Our In-House Engineering
The highest internet speeds are delivered on our fully owned and managed network, with zero outsourcing.
Managed Business WiFi
Need more than a Business Internet hook up? We're your one-stop shop.
Same high-quality as a wired connection
Create WiFi hotspots and flexible work stations
Configure multiple wireless networks
Guests and employees can access the Internet anywhere within the office
Software runs smoothly without diverting broadband
Integrate with your POS system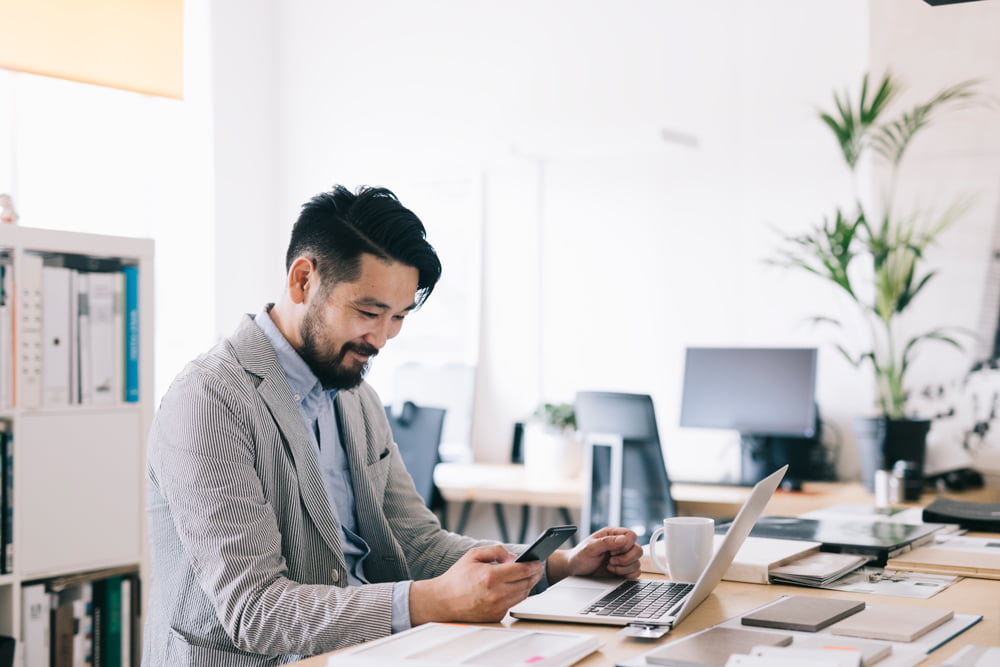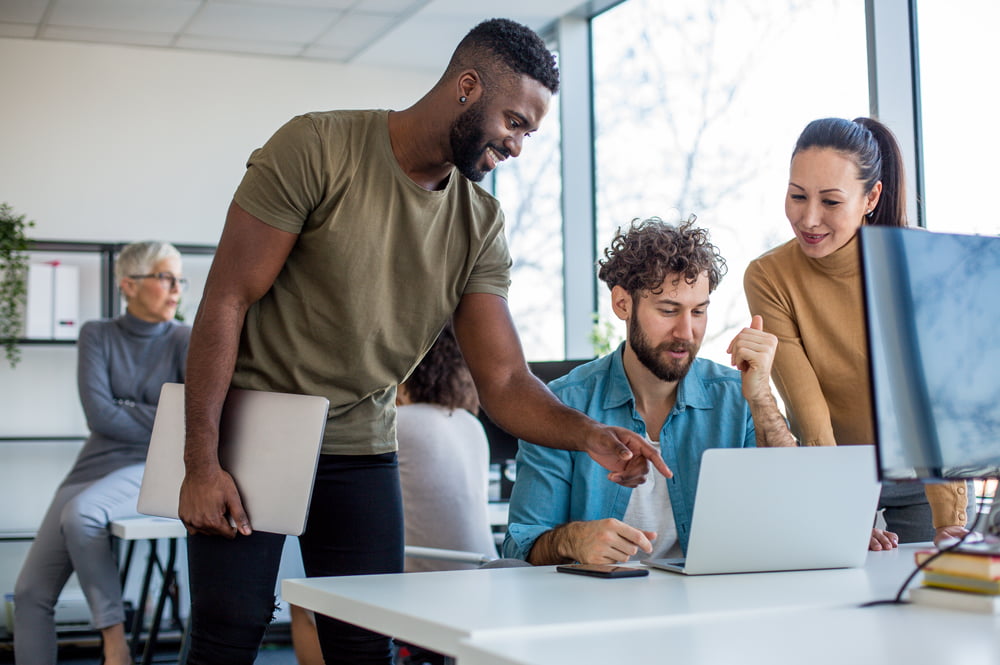 On Demand Broadband Internet
Are there some days when your business needs more bandwidth? Others when it doesn't? We think you should only have to pay for those higher speeds on the days when you actually want it. Our On Demand Broadband Internet allows you to turn up your high internet speed instantaneously with a single phone call. Daily, weekly, or monthly rates available.