FAST HOME INTERNET
THE HIGHEST INTERNET SPEEDS FOR EVERYONE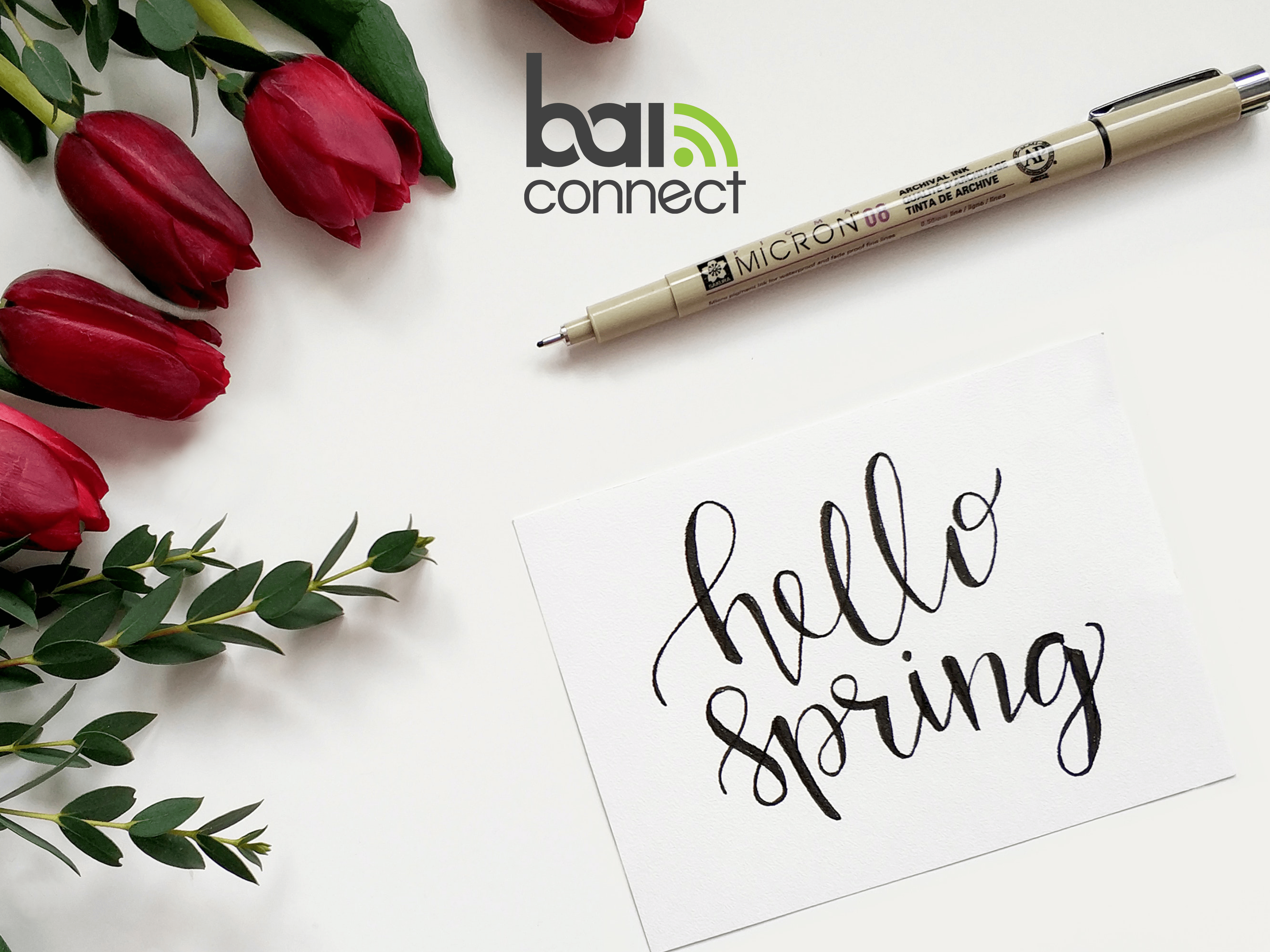 SPRING SPECIAL
Spring
into faster internet speeds with us!
Connect with confidence and enjoy our lightning-fast speeds.
choose First Month Free Or Free Install!
BAI Connect Services For Residential
Keep everyone in your household connected with the best deals for TV, Home Internet, and Phone service, all from the highest rated provider in Southern California and Las Vegas.
The Highest Internet Speeds
To Handle All Your Needs
Upload photos, stream music, Skype with family, and play online games … all at the same time without any lag or buffering. BAI Connect offers unlimited wireless Internet with symmetrical speeds for upload and download so you'll have the best of both worlds.
What Makes BAI Connect Different
At BAI Connect, we're a different kind of company. We put our customers and their best interests first.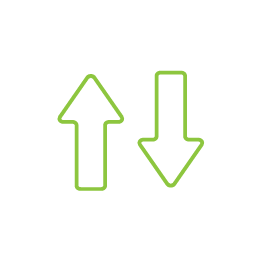 Symmetrical Speeds
We're all using more bandwidth than ever before so get the speeds to support every person and device in your home.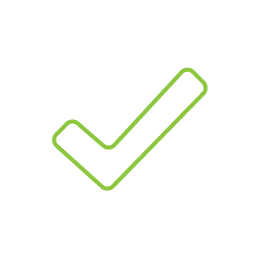 Unlimited Internet
We believe it's your Internet and you should use it how you want to. So, you can surf with confidence and avoid data overage fees with unlimited home internet service.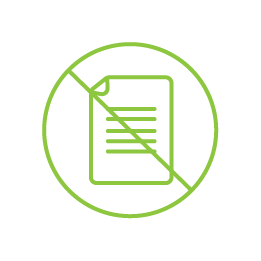 No Contracts
We don't try to trick our customers with deceptive advertising or long-term contracts. With BAI Connect, it's 100% no contract internet for all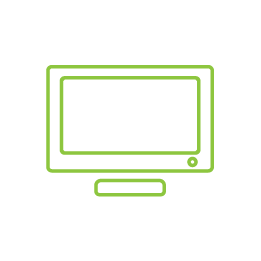 TV Service
Get access to the most popular programming on any device, at any time, anywhere. Choose the package that is right for you.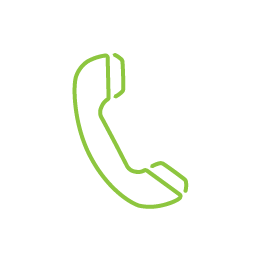 Crystal-Clear Calling
Unlimited calling plans let you keep connected to your friends and family. Plus, get peace of mind with enhanced 911 emergency calls.
Open Internet & Broadband Privacy Promise
At BAI Connect, we are 100% committed to net neutrality and the privacy rights of our consumers.