HOTEL DIRECTV
RATED #1 IN SATISFACTION
5-Star Entertainment In Every Room
The groundbreaking DIRECTV Residential Experience Plus gives guests over 100 channels of HD programming plus DIRECTV CINEMA®, the premium entertainment library with the latest movies they want to watch, when they want to watch them.
Exclusive sports packages will light up your bars and restaurants, allowing guests to enjoy their home team, even when they're not at home.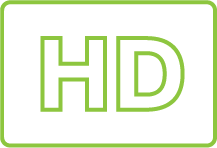 HD Channels
More full-time HD channels that any other provider, included at no additional cost.

Local News
Local sports and news channels available in several packages.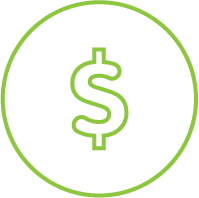 Competitive Pricing
Various packages and pricing tiers available.

Movies
Instant access to hundreds of movie releases before Netflix or Redbox.