SECURITY & SPEED
HIGH-SPEED INTERNET FOR HOTELS
Reliable & Safe Internet For Hotels
Primary or Redundant Circuits with speeds up to 10 Gbps.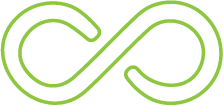 True Redundancy
Our network is independent and separate from the delivery path of all the other Telco carriers. When they're down, we will still be up.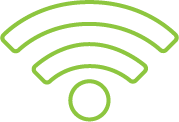 Owned and Operated Network
Our high-speed Internet is delivered on BAI's fully owned and managed network, with zero outsourcing and an up-time exceeding 99.99%.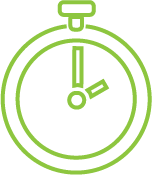 Low Latency
Our direct connection allows us to deliver Internet with super-low latency that averages under 5 milliseconds (less than 1 millisecond in DTLA).
Broadband On Demand
Have a conference or jam-packed high occupancy weekend coming up? Our exclusive Broadband On Demand feature allows you to increase your bandwidth instantaneously with a single phone call to us. Rates available by the day, week or month.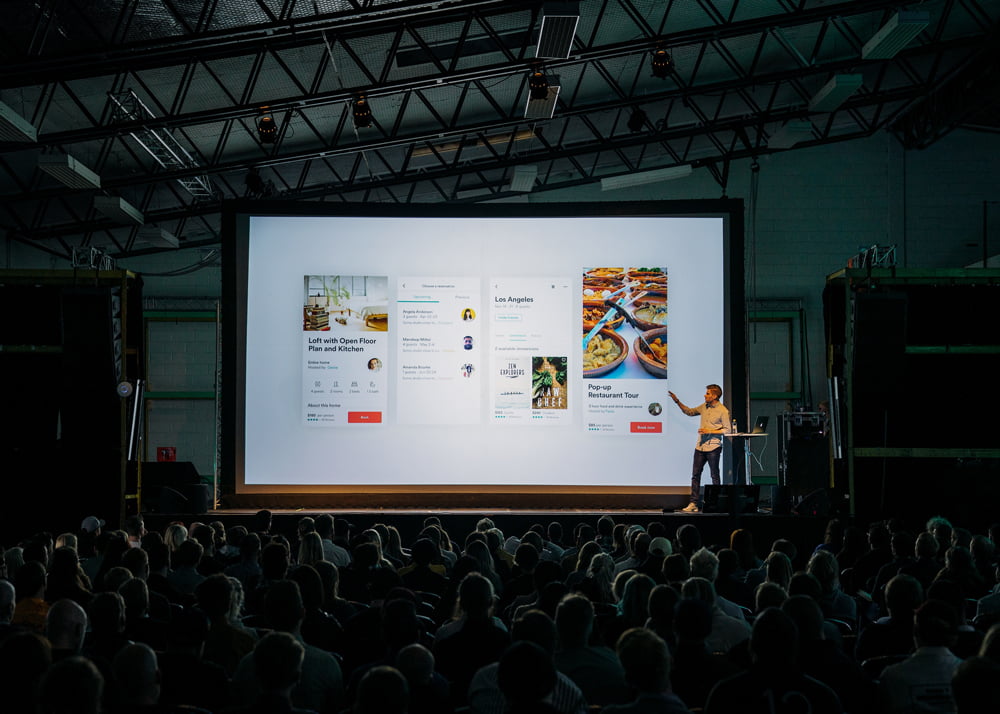 Your Hotel = Ultimate Event Venue
Pop Up Internet for Special Events, Conventions and Conferences
Our Pop Up Internet, Managed Wi-Fi and Streaming Services allow event guests to connect and come together.
Pop Up Temporary Internet speeds up to 10 Gigs, meetings and conventions
Up to 10,000 user capability
VLans, Portals and Multi-tiered Access available
Live-Stream Events from your venue
Attract groups with high bandwidth needs