High Quality, Cost Effective, Scalable
We're the only VoIP provider that can guarantee the quality of our calls. No stops. No jitters. Whether you require just a few phone lines or an advanced PBX set-up, we have a cost-effective, custom business voice solution for you.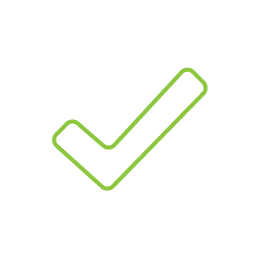 We own our own network – no subleasing – for the highest quality and clarity of calls.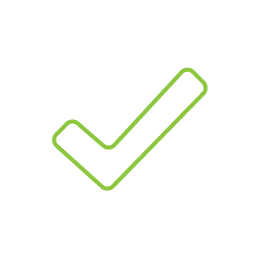 Cost-effective rates offer significant savings over carriers.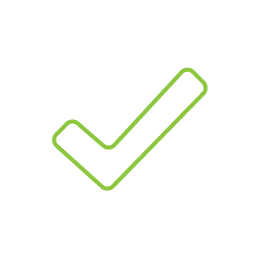 Keep your existing phone number for a seamless experience.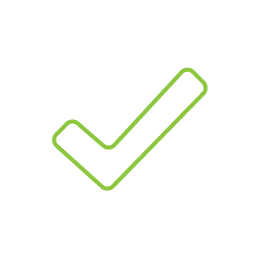 Work with existing PBX system if desired or utilize BAI's Cloud-based PBX and peer directly to our core servers.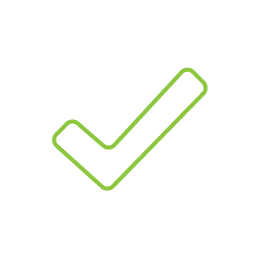 All basic and advanced calling features available.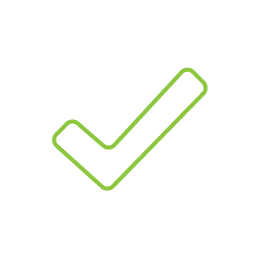 Unlimited Long Distance calling in the Continental U.S. and Canada.