PARK AVENUE CONDOS
BAI CONNECT IS AVAILABLE!
BAI Connect invites all Park Avenue Condos Residents for a Pizza Party!
Simply fill out the form below to add your name to the RSVP list.
BAI Connect Services For Residential
Keep everyone in your household connected with guaranteed-speed Internet, TV and Phone service, all from a top rated provider.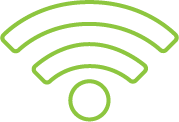 Internet
Stream, Surf and Skype all at the same time with our reliable, lightning-fast Internet up to 1 Gig!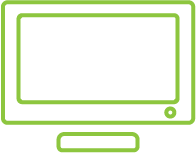 TV
Get all your favorite programming on all your devices, anytime, anywhere.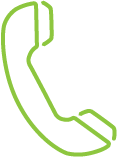 Phone
Get unlimited calling across the U.S. and Canada for one low monthly rate.