Get Internet, Phone, & TV Service
INTERNET AT
442 RESIDENCES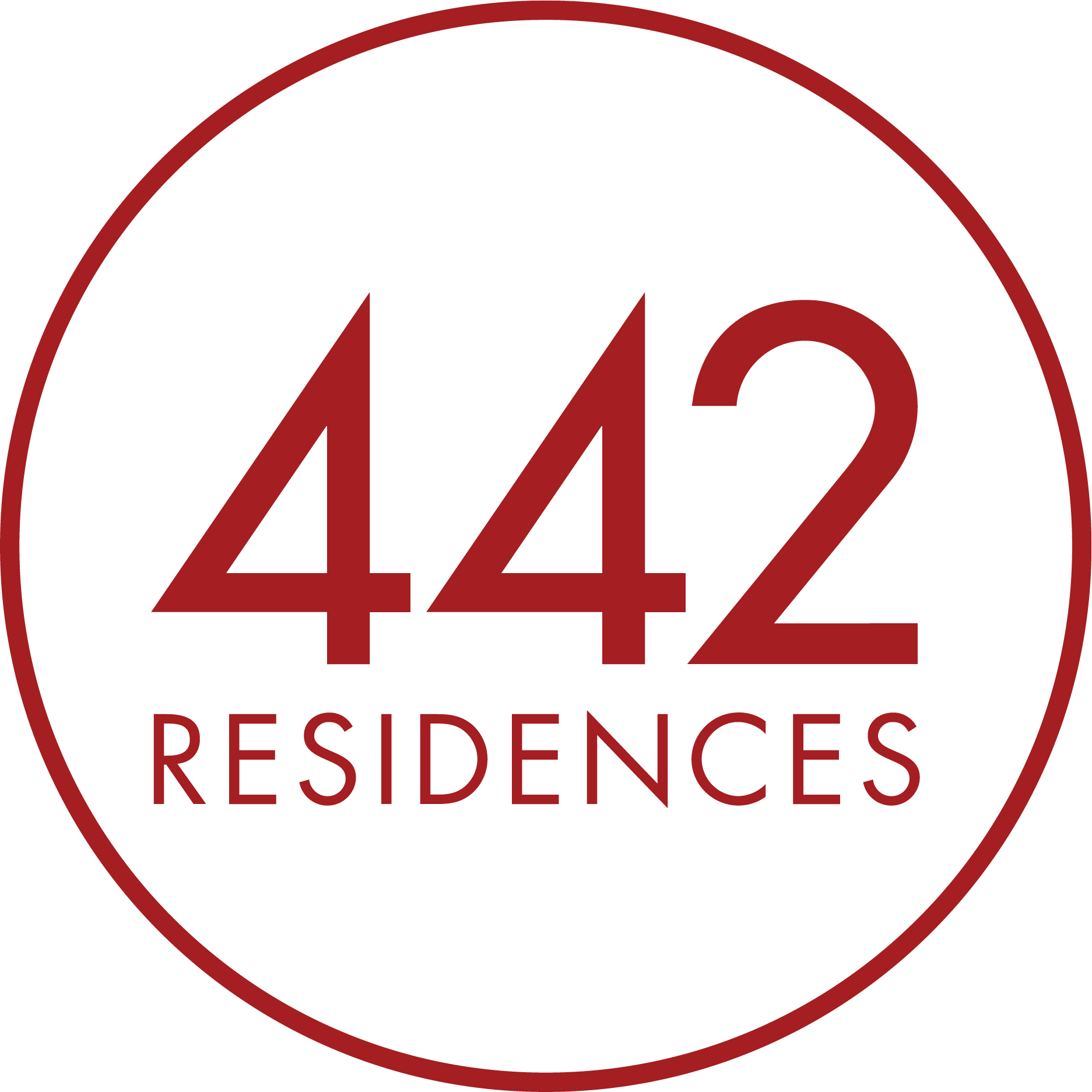 BAI Connect is your premier provider for Internet, Phone & TV Service at 442 Residences
For your convenience, your unit has already been
pre-wired

 

for hassle free installation of all services.
The following

 
Internet package is
included in your rent
.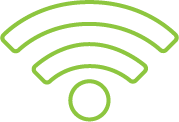 Internet
100 Mbps x 100 Mbps
Upgrades Available
150 Mbps x 150 Mbps  +$12.00/mo
200 Mbps x 200 Mbps  +$24.00/mo
300 Mbps x 300 Mbps  +$36.00/mo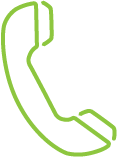 Phone
+ $32.95/mo
Get unlimited calling across the Continental United States and Canada for one low monthly price, including Emergency 911 calling.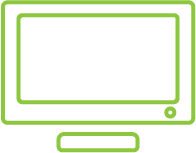 DIRECTV
BAI Connect is the authorized DIRECTV dealer at your property. Rated #1 satellite television service and home of the NFL Sunday Ticket. Choose from several programming packages.
Contact us for additional information.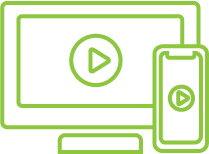 TheaTV
TheaTV is the new way to watch TV. Stream your favorite movies & shows in HD on five different screens at once anytime, anywhere.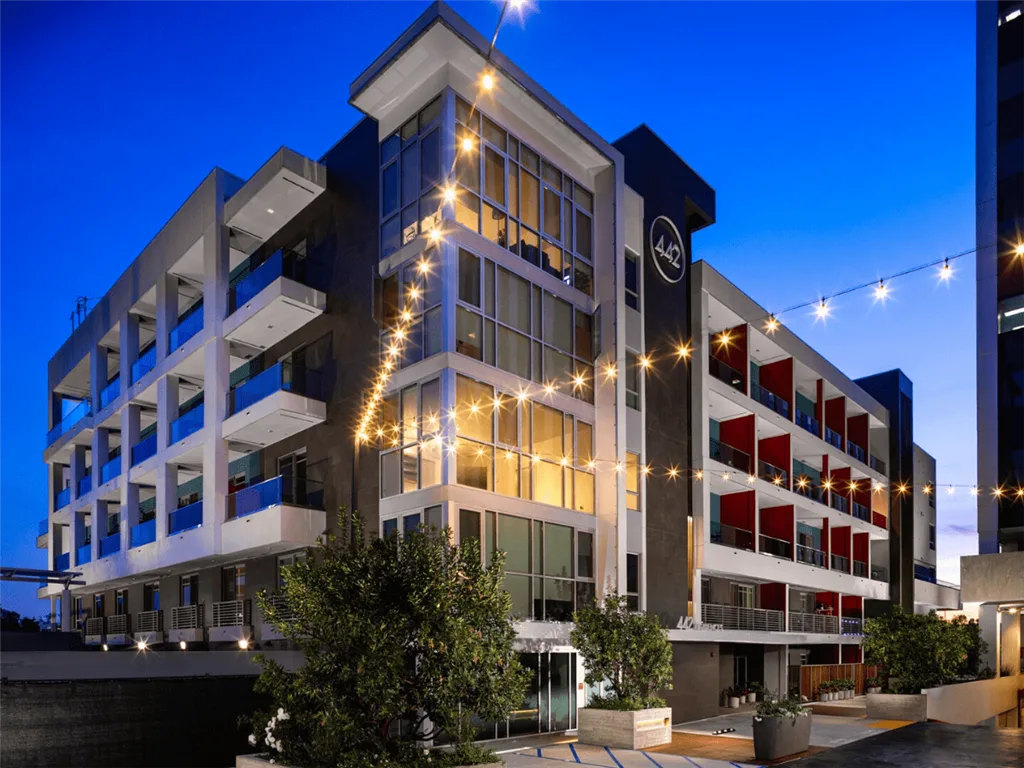 Internet at 442 Residences
Get the best internet speeds when you choose BAI Connect for your Internet Service Provider at 442 Residences.  We also provide phone and TV service as well. Save today and get the most reliable internet at 442 Residences.
Phone Service at 442 Residences
Let us help you get reliable phone service at 442 Residences.  Get crystal clear calling when talking on your phone when you get BAI Connect phone service at your apartment.
TV at 442 Residences
We provide amazing TV service at 442 Residences.  Get 315+ channels in HD and watch your favorite TV shows on any device with DIRECTV Stream through BAI Connect.