Introducing ConnectCare
Eero router lease and unlimited Wi-Fi service calls included for $15/mo. Add additional eeros for scalable coverage for only $10/month/eero.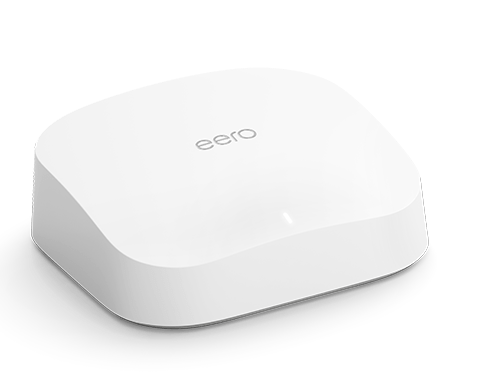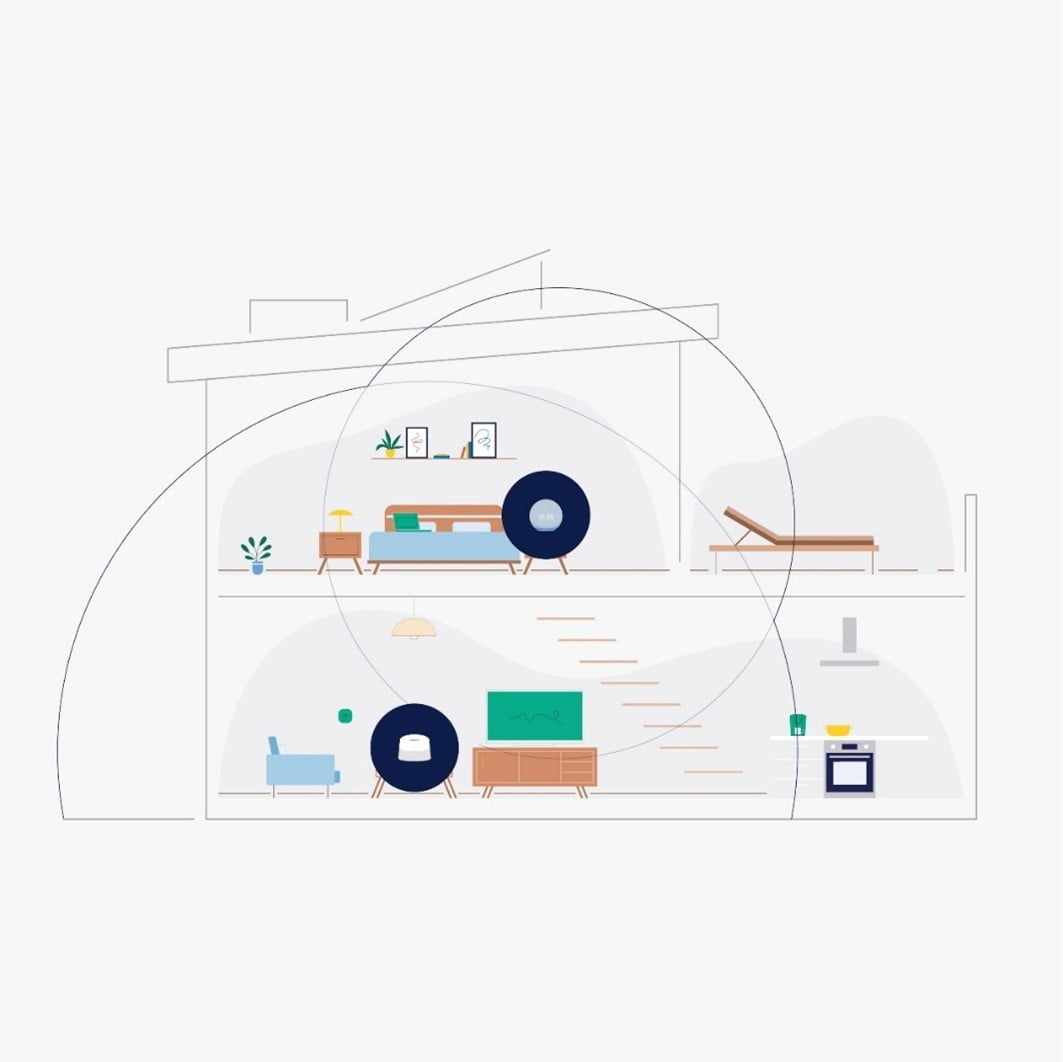 Whole Home Coverage
Eero devices blanket your home in fast, reliable Wi-Fi while giving you the security and safety tools to help you manage your connected home. One eero device provides coverage for up to 2,000 sq ft and supports an average of 100 devices.
Mobile App
Mobile app makes it easy to manage your home network. With the eero app you can easily create a guest network, set up user profiles, scheduled Wi-Fi breaks, and check your network health.
Connectcare Terms and Conditions-
Some features require linking your Amazon account, and downloading the Alexa application or using a compatible Alexa device. Internet connection speeds and availability depend on the current internet speed you have with [ISP partner]; if [ISP partner] does not provide you with the maximum supported speed, you will not experience that maximum speed. Maximum network speeds, if applicable, reflect combined supported speeds across wired and wireless clients. Maximum wireless signal rates are derived from IEEE 802.11 standard. Specifications assume wired Ethernet connection; your experienced speed may vary when connected to an eero device that is configured as a wireless extender. Coverage estimates are based on normal use conditions. Actual range and performance can vary, and maximum supported speeds may not be available to all customers, due to factors such as local regulations (including power limits), network configuration, interference, connected devices, device usage, building materials, and obstructions.
eero 6+, eero Pro 6E: Specifications are based on use of a Wi-Fi 6 or later generation client device that supports 160 MHz. 
See
https://eero.com/legal
for more details regarding terms for eero products, software and services. For more information about eero performance, visit support.eero.com