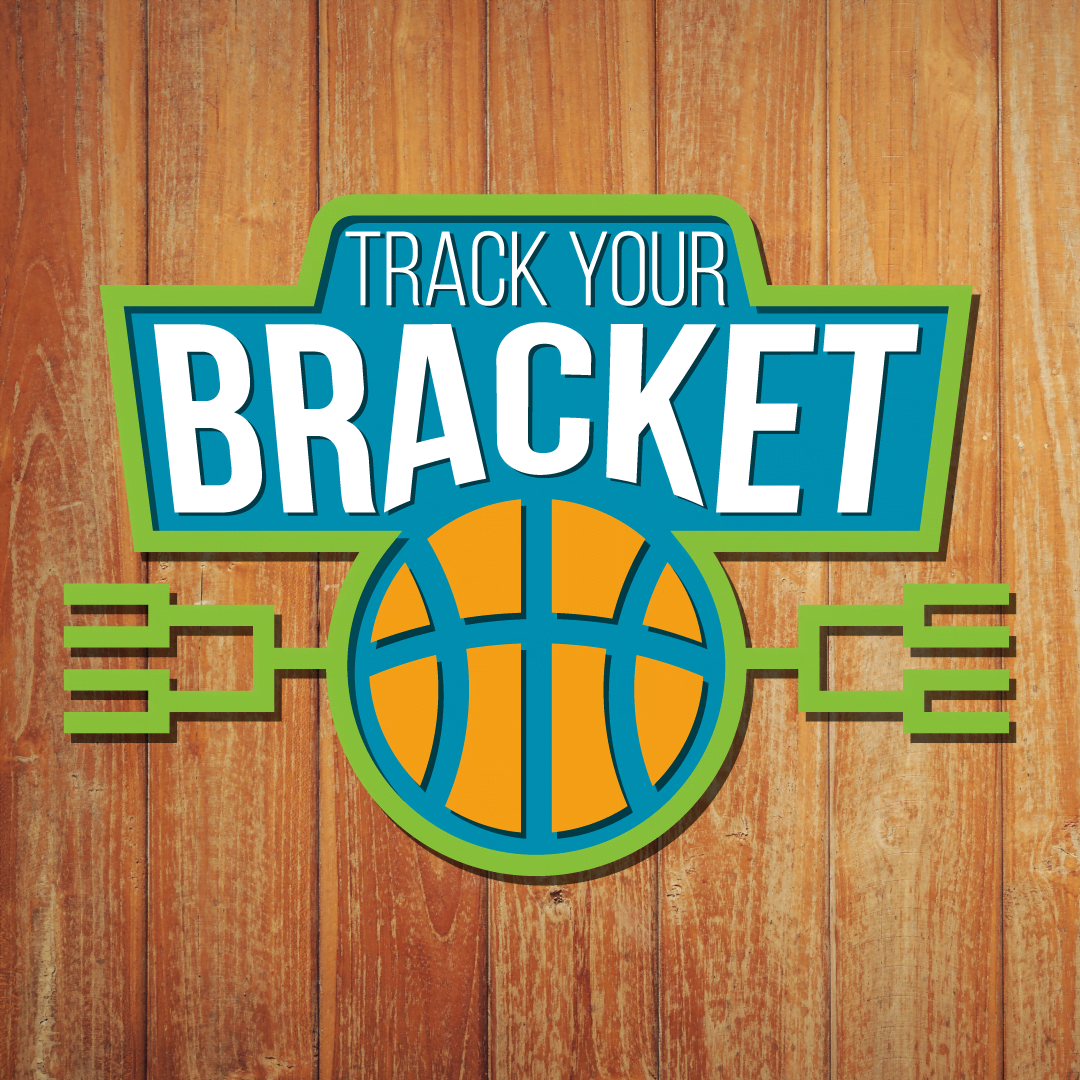 It's time to get ready for the NCAA tournaments! Yes, it's that time of year again when everyone tunes in to the excitement of college basketball and collective productivity goes down the tubes. This year's tournament starts on March 14 and runs through the championship game on April 3rd.  
Alternatively, you can use your amazing BAI Connect internet and one of the many streaming services available. Below, we break down several leading streaming options for the men's and women's tournaments for some of the major streaming providers. 
One important thing to know about streaming services is that they don't always carry local channels. You need to check to see which local channels are available in your area to verify that you will get the local coverage you need for the tournament. There is usually a link to verify local channels on the service's welcome page. You can enter your zip code to find out. 
* Make sure to check your local listing for timing and channels.
We do not list Paramount plus, but you can catch the games that will air on CBS through their premium package, which costs $10 per month.
Get your bracket ready!  Save and print yours below to get started.