HOTEL MANAGED WIFI
MORE CONTROL FOR YOUR HOTEL
What BAI Connect's High-Speed Internet + Managed Wi-Fi can do for you: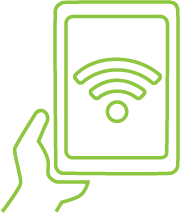 Seamless Integration
Provide a mobile check-in feature or allow guests to control lights, curtains, room temperature and more from an in-room iPad.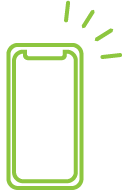 Brand Buzz
Allow guests to easily post to Facebook from the pool or share Insta-meal shots from your restaurants with top notch Wi-Fi that makes sharing hassle-free.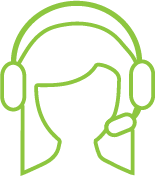 Responsive Monitoring
We provide 24/7 monitoring of all network components, from the internet circuit, local network switches, to the access points throughout the property.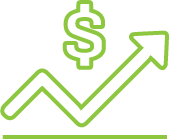 New Revenue
Sell upgraded Internet and Wi-Fi options (or offer it as a perk to loyalty program members).
Managed Wi-Fi Service
Design + Implementation + Management
Let your guests surf freely. Our exclusive Rover Wi-Fi Technology ensures the same quality as a wired connection for guests and staff and a seamless online experience throughout the property.
Our Managed Wi-Fi allows you to tailor and prioritize "chunks" of Wi-Fi to ensure no one group sucks up all the bandwidth.