WELCOME TO WI-FI ON THE WATER AT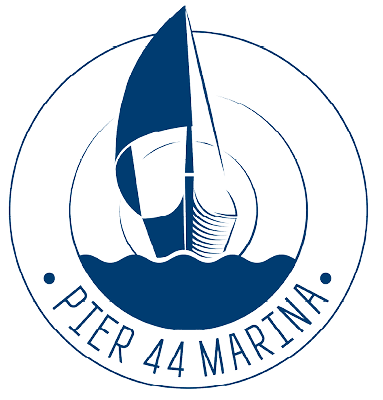 BAI Connect is the preferred Internet and television provider at Pier 44 Marina.
With our Wi-Fi on the Water technology we deliver ultra-reliable guaranteed-speed Internet with Instant-On Activation straight to the boats of Pier 44 Marina.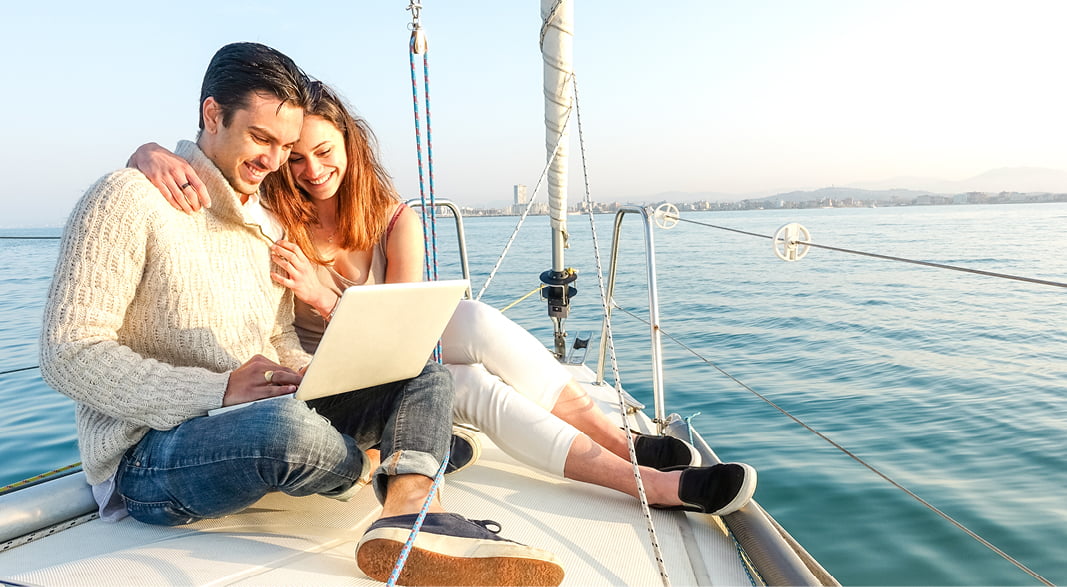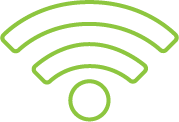 Guaranteed Speed Internet
Choose from three different speed plans.
50 x 50 Mbps
100 x 100 Mbps
300 x 300 Mbps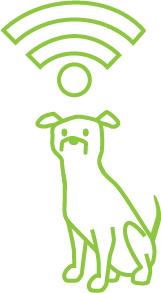 Rover Wi-Fi
Wirelessly connect all the devices on your boat to our high-speed Internet with our exclusive Rover Wi-Fi technology.